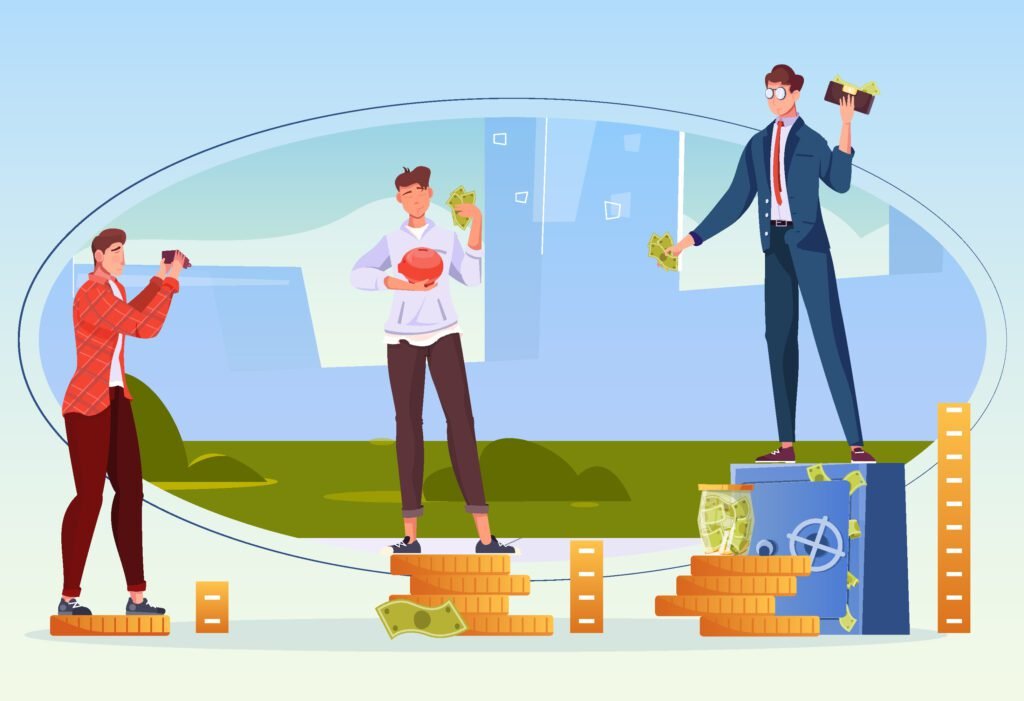 Comments Off

on What Is Economic Inequality?
Introduction: Economic Inequality means unequal distribution of income and resources among the people of society. Economic inequality creates disparities among the people, especially a major gulf between rich and poor. It is a concern for…
Comments Off

on Is English Literature a liberal arts Major?
Brief In this article, I will be talking about English Literature as a Major subject in Liberal arts. What are the scopes for the students after completing a Bachelor of English Literature? Literature is one…