Category:
UG Blog
WikiEdu is a user-friendly platform relating to educational content and information. On this website, we provide users with free online education blogs. Our platform includes WikiEdu UG posts, blogs, or articles that are helping the students to access online education journals. This site is interactive, informational, easy to read and understand. We write about various topics and courses.
The site is open for suggestions from people across and promotes different opinions. All the information available on the website is completely free. Our website helps the user to understand the content in a simple manner. The reach of the students here increases as there is no difficulty in reading and obtaining our blog posts. All the new and updated articles are shown at the top of the website as it helps the user to stay connected with the recent developments.
The reader has the option to pin the post which they like and this feature allows them to recover the blog whenever required. Similarly, the notification bell keeps the user informed about the new additions of the content added on the website.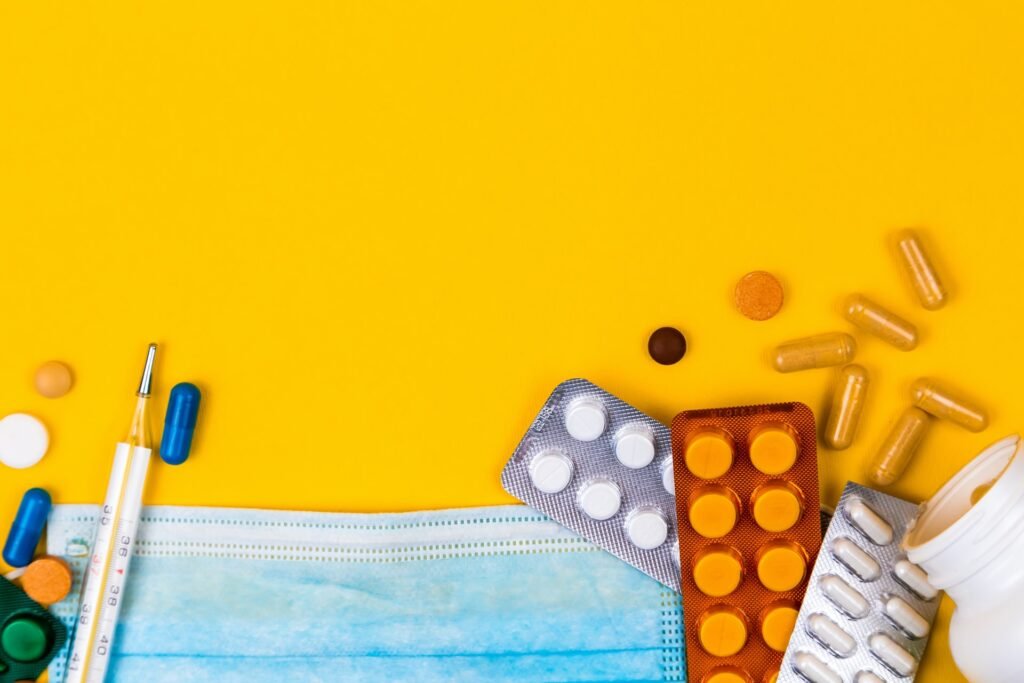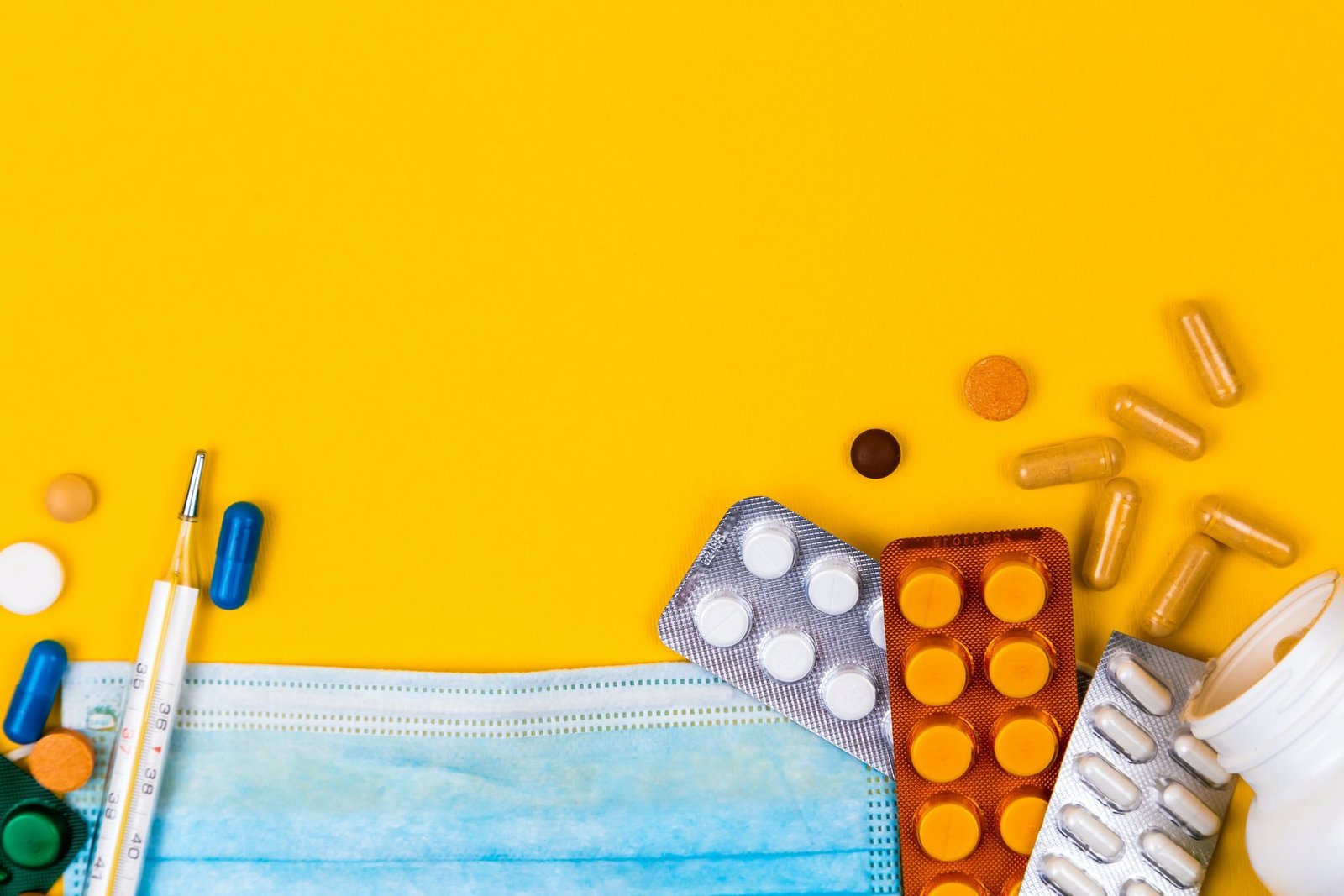 Comments Off

on B. Pharma – Eligibility, fees, Colleges, Job opportunities.
Working at a job and career are the two most important things in life. A job provides us money or income that helps us pay for food, clothing and helps us to pay for living…