MBA in Canada for Indian Students
May 25, 2022 | by www.zxcsd2.blogspot.com - 71887 RUB TINKOF INVEST kbxf
Introduction:
MBA is one of the most favored post-graduation courses in today's time. Around 3,00,000 students get enrolled in MBA in India. Some of the students plan to pursue their MBA in foreign countries. An MBA from a foreign country adds an extra feather to the cap of the students. As Canada has some of the top colleges for MBA in the world for Indian Students. Even the fees for MBA in Canada are less than compared to other top colleges in the USA for the Indian Students. Indian students have various scholarship options available in Canada which will reduce the burden of fees on them.  Even the Eligibility criteria in Canada for Indian Students are not too difficult to match. As Indian students just need to clear IELTS or any other proficiency test and match the minimum work-experience requirement.
MBA in Canada also provides a post-study work visa for 3 years to the Indian students. Even Students are allowed to do a part-time job while studying. So, that they can manage their living without getting too dependent on their parents. Even this part-time job didn't disturb their studies as working hours is fix 20hrs a week when there are regular classes. When there are holidays then the student can work full time. Students will even earn PR points while they will be working for the duration of their studies. So, after their work visa is getting over then through those PR points they have earned they can apply for Permanent Residency.
Blog Outline
MBA fees in Canada for Students
Top colleges in Canada for Indian students
Eligibility for Indian students in Canada
Scholarship for Indian students in Canada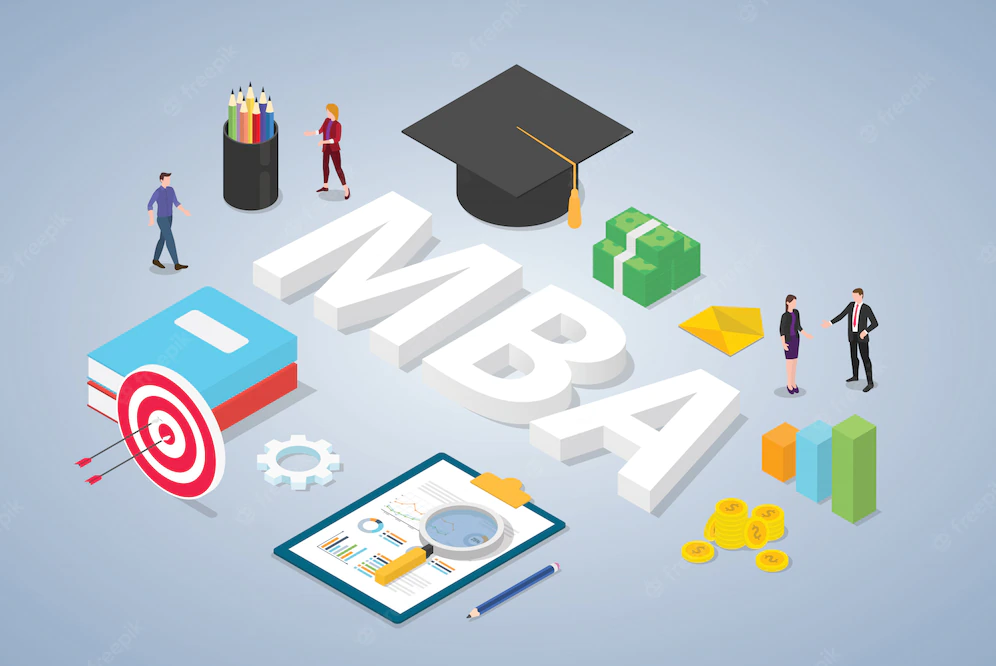 MBA fees in Canada for Students:
Most student plans to pursue an MBA from abroad as it will add new skills and will help them to build connection across the world. But the problem that the students and their parents are the fees. Mba Fees in Canada are between 25,00,000 to 33,00,000. It is comparatively higher than compared MBA fees in India. In India fees for MBA are between 13,00,000 to 20,00,000 but the average salary package is between 4,00,000 to 8,00,000. It is not up to the mark when we compare it with the average salary package in Canada. So, it is worth doing MBA in Canada.
Top colleges in Canada for Indian students:
Some of the top colleges in Canada for Indian students as it a professional courses or we can say that it is more industry-oriented courses. So, Students need to choose their college wisely. So the top colleges are as follows:
Rotman School of Management
University of Toronto
Queen's Smith School of Business
University of British Columbia
University of Alberta
Eligibility for Indian students in Canada:
The basic requirement for getting admission in Canada for MBA:
Candidates should have Bachelor's degree from a recognized university/institution
For pursuing MBA from Canada Candidates should have prior job experience of a minimum of 2 yrs.
Candidates should clear the English proficiency test like IELTS, PTE, and TOEFL.
Scholarship for Indian students in Canada:
MBA in Canada has an immense number of scholarship opportunities available for Indian students. Mostly Scholarships are given by the Universities and the Government. So, some of the most popular scholarships are:
Ontario Graduate Scholarship
Scotiabank Scholarship
Central Sector Scheme of National Overseas Scholarship
And many other scholarships are also there which are provided by many other top universities.