Online Internships for Law Students
July 31, 2022 | by www.sbrbnkl7.blogspot.com - 62594 RUB TINKOF INVEST mjg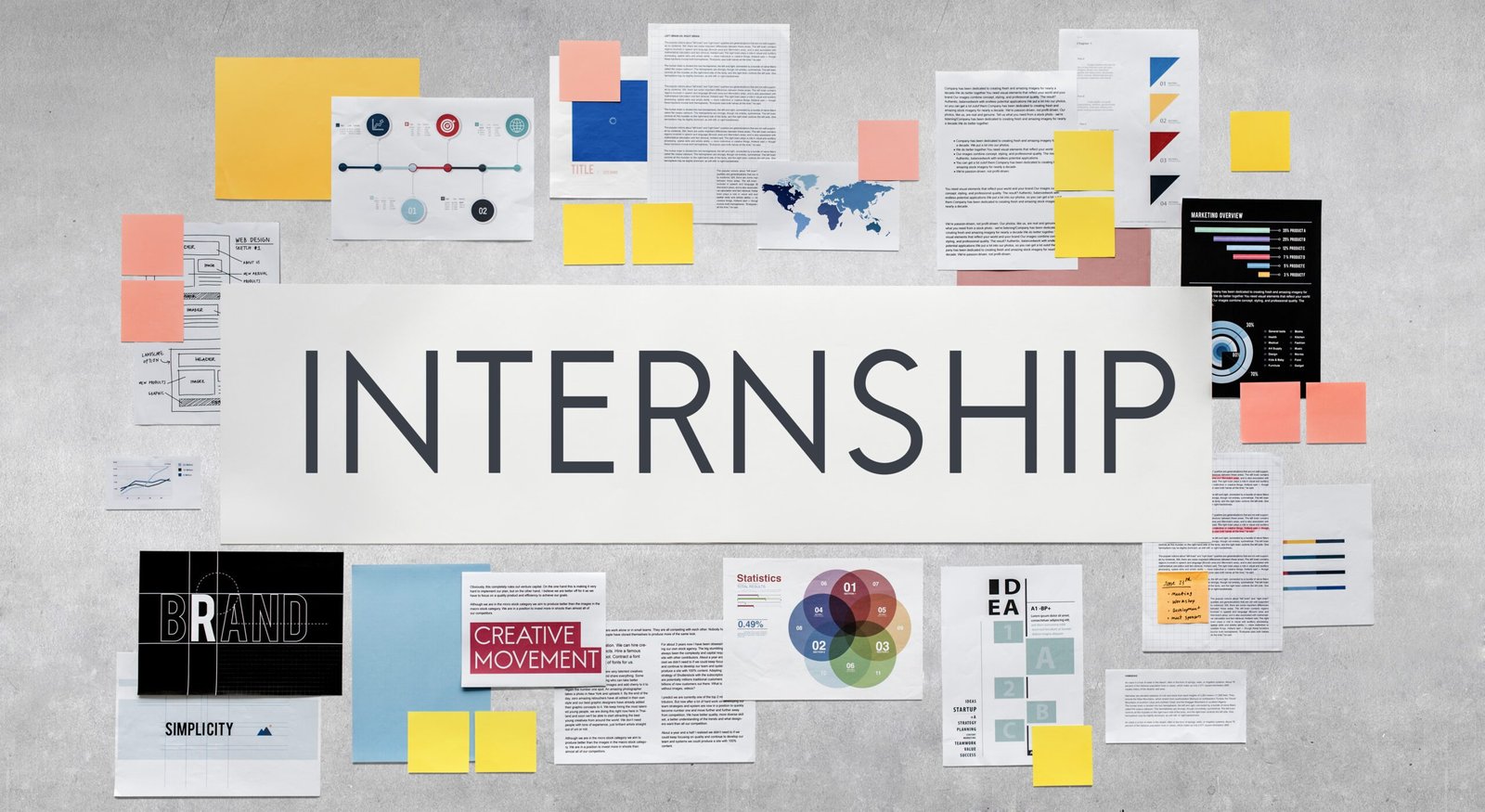 In the era of the Pandemic which is still not 100% cured, we have to modify our lives as per the situation arises. Covid has already taken two years of our lives and the economy was also not doing great at that time, but because of this academics cannot be disturbed. Thanks to the technology available, things can work online as well.
This is true that you may not find online internships as attractive as they used to be on the offline platforms but they will definitely play a significant role in your CV and in Law school. Opting for an internship will help you in receiving in-depth knowledge of the field of law you're working or studying. During these Covid times, it is hard to get an internship with a good stipend, but internships without stipends will also help you grow and gain practical and logical knowledge outside the books. In this blog, we will discuss the Online Internships for Law Students.
Online Internship for Law Students:
Many internship opportunities are available for law students, some do incorporate, while some are in litigations or judges, some are paid or unpaid, and it differs from the company to company and in which field you are doing your internship. Requirements for each internship are different and I will provide you with a basic mind map as per the BCI guidelines that what internships are must to do in your legal career.
Most people are unaware of the fact that Rule 25 of the BCI – Bar Council of India prescribes that "Internships are mandatory for every law student on record. They must complete at least 12 weeks of internship for a three-year course and 20 weeks of internship for a five-year course."
Students who want to start internship programs must also meet the BCI's requirements. Internships can begin with a non-governmental organization, then progress to district and high courts, followed by an internship in a law firm at the end of the program. As a result, students can begin in the first year of their studies in order to gain maximum exposure and experience during the graduation process. And it is mandated to follow by every law student otherwise law school cannot approve your degree.
Also Read:
Covid has already eaten a lot of time of the students from covid batches, But you cannot sit at home in the wait to get things normal. Online internships are as valid as offline because in both you'll give your 100% and learn as much as you can.
Online Internship for Law students:
National Law University, Delhi (NLUD)
RSG Legal
 ARK Juris
S P Singh Advocate And Associates
RSLO & Advocates
Jus Dicere
S. Bhambri & Advocates, Delhi
Hamari Pahchan NGO
Taare Zameen Foundation
UNESCAP
Kansal Law Chambers
ALA Legal Advocates & Solicitors
The Vidhi Centre for Legal Policy
What Should You Know Before a Law/Legal Internship?
The first phase of a professional career is an internship. Before you begin your internship, here are a few tips to help you:
Positively handling criticism is one of the most significant things you should know. You should learn from the feedback you get and do better work as a result.
Be on time and meet your deadlines. You must be punctual in court because everything runs on a tight schedule
Taking part in social events will help you expand your social network in addition to improving your communication skills
Always treat everyone with respect, whether they're your juniors or seniors.