Top 10 Sites You Can Learn Computer Science Major For Free
September 27, 2021 | by www.wtew12.blogspot.com - 87447 RUB TINKOF INVEST pmk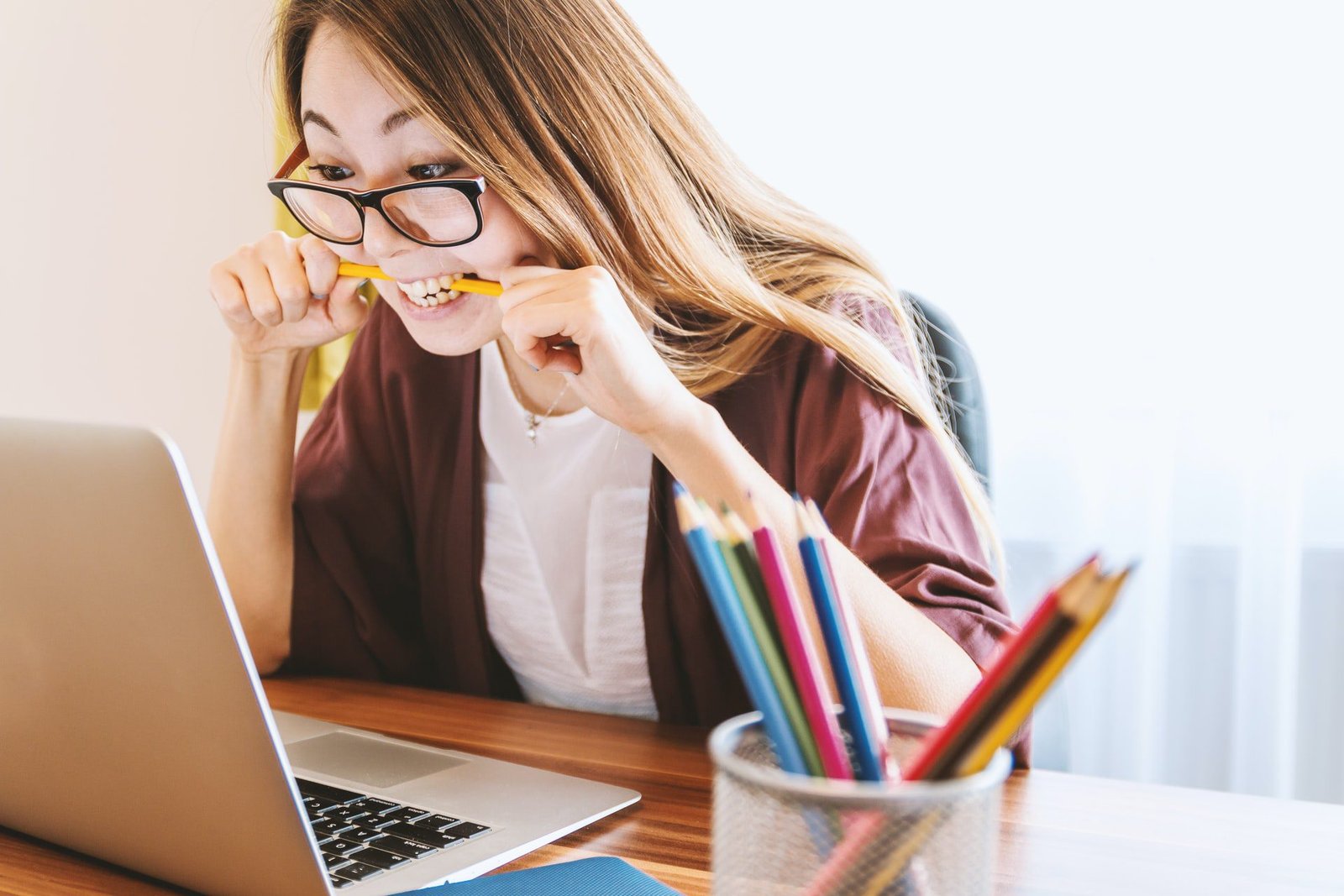 Nearly every industry uses technology to conduct business, which means they require educated professionals. It opens the door to many high-paying fields, such as software engineering, web development, information technology, and network systems administration. There are many sites available from which we can learn Computer Science major for free.
10 Important computer science major sites for free
These are some websites through which people can learn different types of computer science courses or major for free
---
Stanford Engineering Everywhere
Computer science student network
---
Stanford Engineering Everywhere
Stanford Engineering Everywhere is a free resource designed to provide students across the U.S. with access to some of the courses and tools used by Stanford undergraduates to master the basics of computing, artificial intelligence, and electrical engineering. These materials are also available to educators for use in the classroom.
Available courses include programming methodology, abstractions and paradigms, machine learning, introduction to robotics, convex optimization, and linear dynamical systems. Stanford encourages fellow educators to use Stanford Engineering course materials in their classrooms. A Creative Commons license allows for free and open use, reuse, adaptation, and redistribution of Stanford Engineering Everywhere material.
MIT OpenCourseWare
The Massachusetts Institute of Technology provides free online access to teaching materials for nearly all of its courses, allowing students and teachers to enjoy unrestricted access to these resources. General categories represented on the MIT OpenCourseWare website include mechanical engineering, mathematics, electrical engineering and computer science, economics, management, and liberal arts.
These resources can provide objective support for students across a wide range of disciplines. Because MIT is primarily known for its science, technology, and engineering courses, these online course materials can be especially important for students pursuing careers as computer scientists and software engineers.
GitHub Computer science major
GitHub is one of the best online destinations for open-source code examples. GitHub offers students access to an extensive community of programmers, developers, and aspiring computer scientists, along with an array of coding standards and completed projects. These resources can help students achieve their projects by providing examples of code. 
Members can access public repositories of code and projects or create their own private and shared repositories for a small monthly fee. These online platforms can provide a safe and stable environment for collaboration to make GitHub a must-have resource for professional programmers.
W3Schools
W3Schools is a site for students interested in practical help for programming and coding languages. W3schools offers easy-to-understand examples. This diverse range of educational materials ensures that students at all proficiency levels can obtain the information needed to complete their projects and achieve success in their chosen profession.
The w3schools website offers intuitive navigation that allows advanced users to focus on their particular areas of interest while ensuring that novices can quickly access the information they need to complete their design projects and achieve their short-term and long-term computing goals.
Code Project
Code Project is a community for computer programmers with articles on different topics and programming languages such as web development, software development, C++, Java, and other topics. Once visitors register a user account on the site, they can gain a reputation that allows users to unlock different privileges. Members can also write and upload their articles and code for other visitors to view.
Computer Science Online
Computer Science provides school and career resources for past, present, and future computer science, students and professionals. Their offerings include
degree program descriptions and rankings,

continuing education and student resources, and

career overviews.
This content helps computer science students and professionals make informed, efficient choices suited to their aspirations, interests, and lifestyles.
CodeHS Computer science major
CodeHS is an interactive online learning platform offering computer science courses and programming instruction that focuses on knowledge. In the introductory learning module, students on the site practice computer science concepts and programming skills by giving commands to Karel's dog. Similar to the original Karel programming language developed by Richard E. Pattis, Karel the dog must complete various tasks by moving around a grid world and putting down and picking up tennis balls using only simple commands. Later learning modules teach more advanced concepts using languages like JavaScript, Java, and HTML.
Computer science student network
The CS-STEM Network provides curricula created by Carnegie Mellon Robotics Academy. Users with little to no background experience can easily follow these scaffolded instructions. Carnegie Mellon Robotics Academy offers other lessons and curricula that are available separately. All the researches are based on STEM development.
C programming
C programming has been on the web in one form or another since 1996 and moved to the domain cprogramming.com in 1998. They always focus on new beginners and provide them with the right platforms.
Apart from these, there are many more free websites that anyone can use for learning different computer science majors. Above all these, there are many more computer science websites' major programs available at cheaper rates.
Stack Overflow