What is a graphic design course all about
September 5, 2022 | by wikiedu.co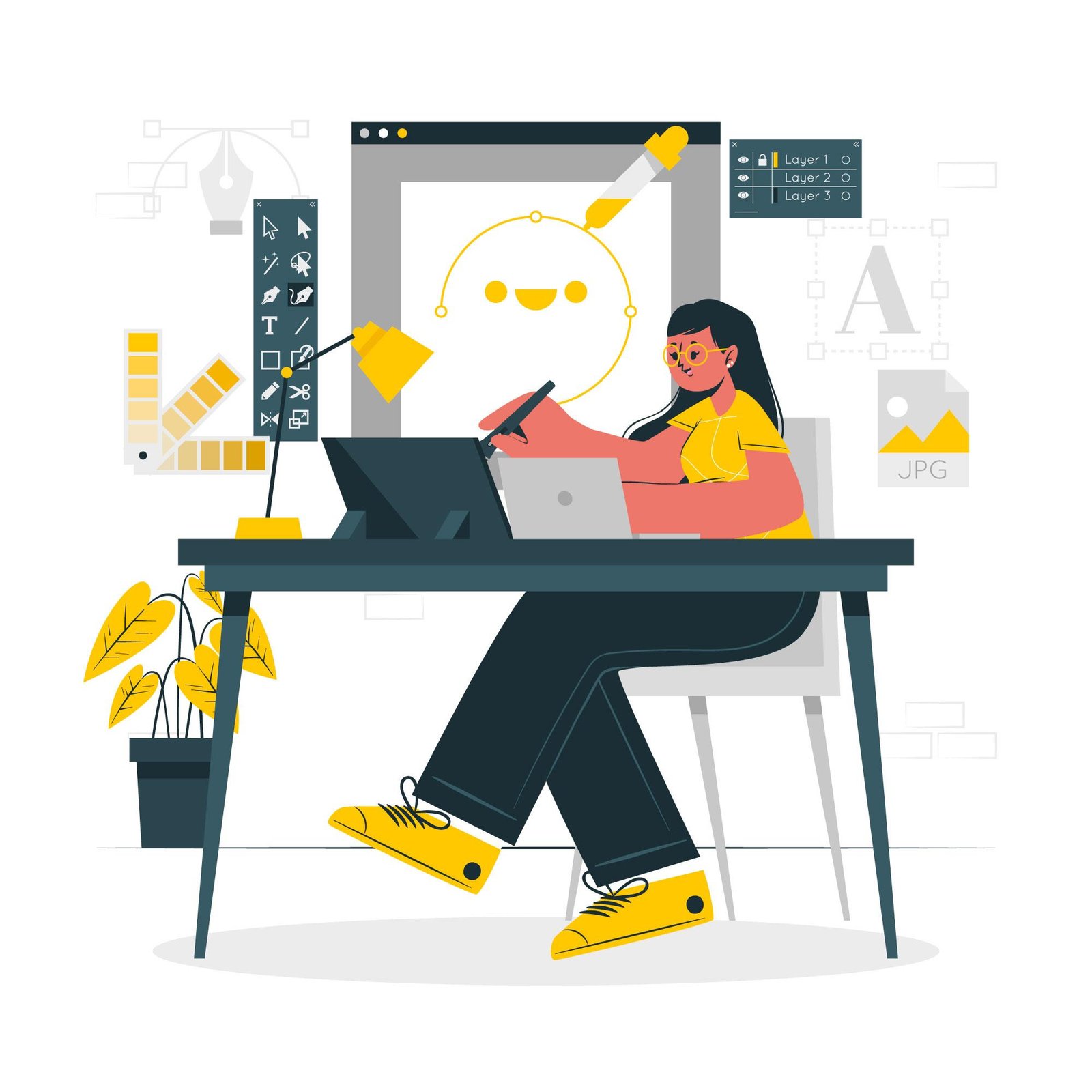 Graphic design courses teach students how to create effective graphics for publications, web pages, advertisements, and other forms of marketing. In this article, we'll take a closer look at what graphic design is all about and the different types of courses you can take to learn more.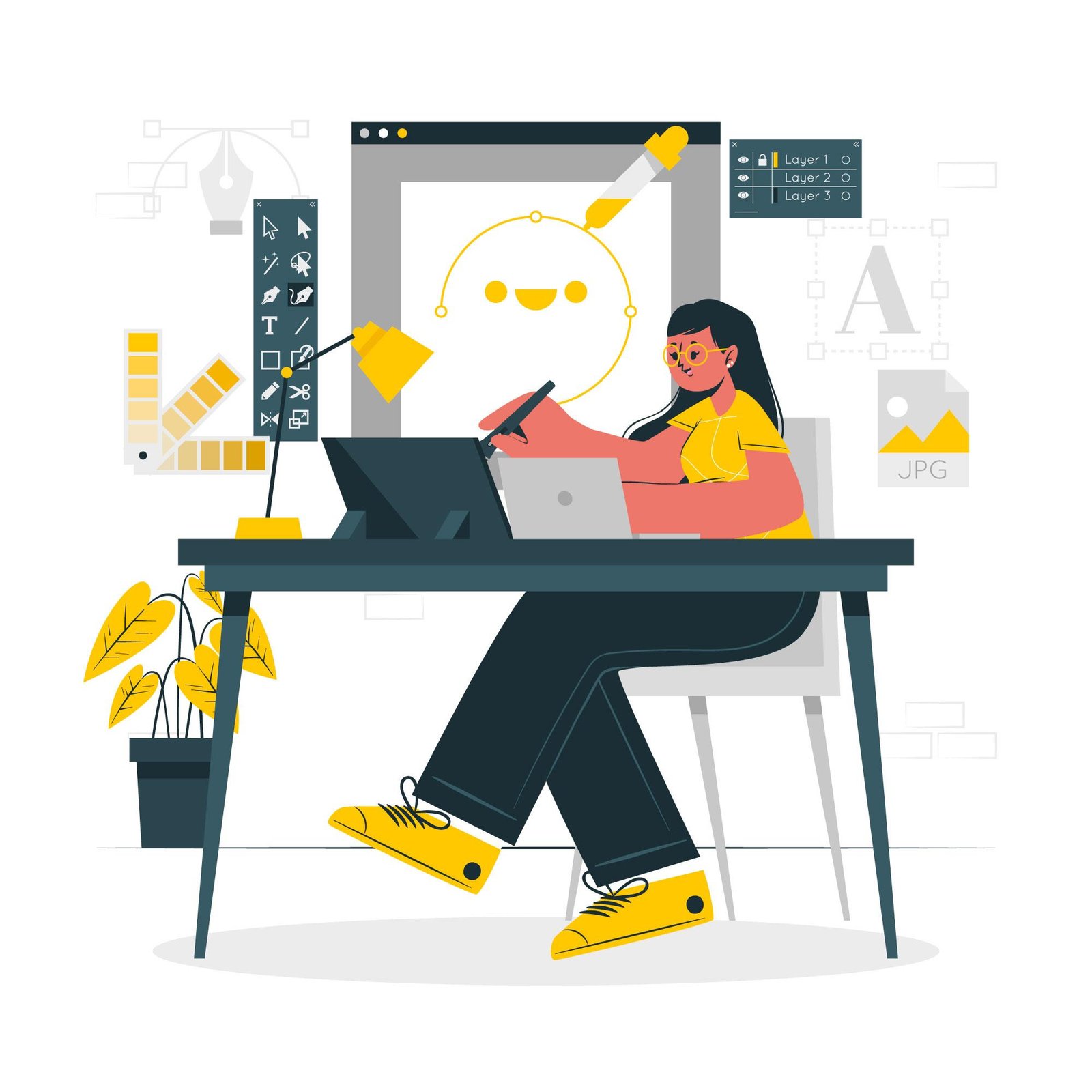 Different types of graphic design?
Different areas of graphic design?
What are the different types of media used in graphic design?
How to choose the right graphic design course for you?
What is graphic design?
A graphic design course is a program of study that covers the principles and techniques of graphic design. It may be divided into two categories: basic and advanced. Basic  skills are necessary for any designer, while advanced skills may be used in specific areas such as advertising, branding or Web development. Courses typically cover typography, layout, imaging and user experience.
Graphic design has many applications, including website design, advertising, packaging and product design.
Different types of graphic design?
Introduction
It is creating and editing visual representations of information for communication. It can be divided into three main categories: print, web, and motion graphics.
Types of Graphic Design Courses
There are a variety of types of courses catering to students' interests and needs. Some popular options include advertising/marketing, branding/identity design, editorial graphic design, web/graphic design, and motion graphics/illustration. Each has unique requirements and benefits that can lead to a successful career in graphic design.
Some common requirements for a successful career include strong visual communication skills, proficiency with Adobe Photoshop and Illustrator tools, creativity and problem-solving abilities, strong paper-crafting skills, and experience working with digital files. In addition, many employers prefer candidates who have completed an accredited course in graphic design.
Different areas of graphic design?
This course covers a variety of different areas in this field. These areas may include logo design, web design, print design, motion graphics, typography and more. Whether you want to create a simple logo or a complex website, a graphic design course will teach you the basics necessary to create great-looking visuals.
Some other common areas of that include brochure design, event graphics, print advertising and packaging. Each area has unique challenges and requirements that a good graphic designer must be aware of.
What are the different types of media used in graphic design?
This course covers various media, from traditional drawing and painting to digital marketing. Graphic designers use many media types to communicate their ideas to clients and the public. Here are four of the most common:
-Drawing: Graphic designers use drawings as the foundation for all their work. They can illustrate concepts or designs, create layouts or posters, or create original art pieces.
-Painting: Painters often use graphics as a basis for their paintings. They might use textures and colours to create a cohesive piece or add depth and dimension to an image.
-Web Design: Web designers need to be able to create both static and dynamic web pages. Static pages include pages that are just images with no interactivity, while dynamic pages include menus, forms, and other interactive elements.
-Digital Marketing: Digital marketing uses digital media, such as websites and social media platforms, to reach and engage customers. They often work with digital marketers to create content, design websites, and create graphics representing brands on social media platforms.
How to choose the right graphic design course for you?
It is one of the most popular and in-demand arts today. With so many different types of businesses out there, it's no wonder that graphic designers are in high demand! However, not all courses are created equal, so it can be hard to know which one is right for you. In this article, we'll discuss what makes a good graphic design course and then give tips on choosing the right one.
What Makes a Good Graphic Design Course?
There are a few things that make a good this course. First, the course should be comprehensive. It should cover everything from layout and typography to image editing and marketing. Second, the course should offer hands-on experience. You should be able to work on real projects throughout the course. Finally, the course should be affordable. Most good courses don't cost too much money.
Tips on How to Choose the Right Graphic Design Course for You
Now that you know what makes a good this course, here are some tips on how to choose the right one for you:
Look at your career goals.
Before you even think about taking this course, it's important to figure out what you want to do with the skill. Do you want to work as a designer for a company? Do you want to start your own business? Or do you just want to learn basic design techniques? Once you know what you're looking for, you can start narrowing down your options.
2. Consider your education and experience.
Your education is important, but don't forget about your experience. A good course should offer both theoretical instruction and hands-on experience. If you have any previous design experience, that's great! But even if you don't have no previous experience, a good course will teach you everything you need to be a successful designer.
3. Look at the program's curriculum.
When looking at different this courses, make sure to look at the curriculum. This includes everything from course topics to required labs and projects. Ensure the program offers what you need to be a successful designer.
4. Ask around for recommendations.
If you still can't decide which course is good.
Conclusion
This course is about learning how to create effective and appealing designs for various purposes. From website designs and logos to print advertisements and packaging, this course will teach you the basics of layout, colour theory, typography, photography, and more. Whether you are aiming to become a freelance designer or pursue a career in advertising or product design, taking this course would be an excellent investment.
Also, Read
What can I do after my B.Sc interior design?