What is the eligibility of MSc data science?
February 28, 2023 | by www.zxcsd2.blogspot.com - 71887 RUB TINKOF INVEST kbxf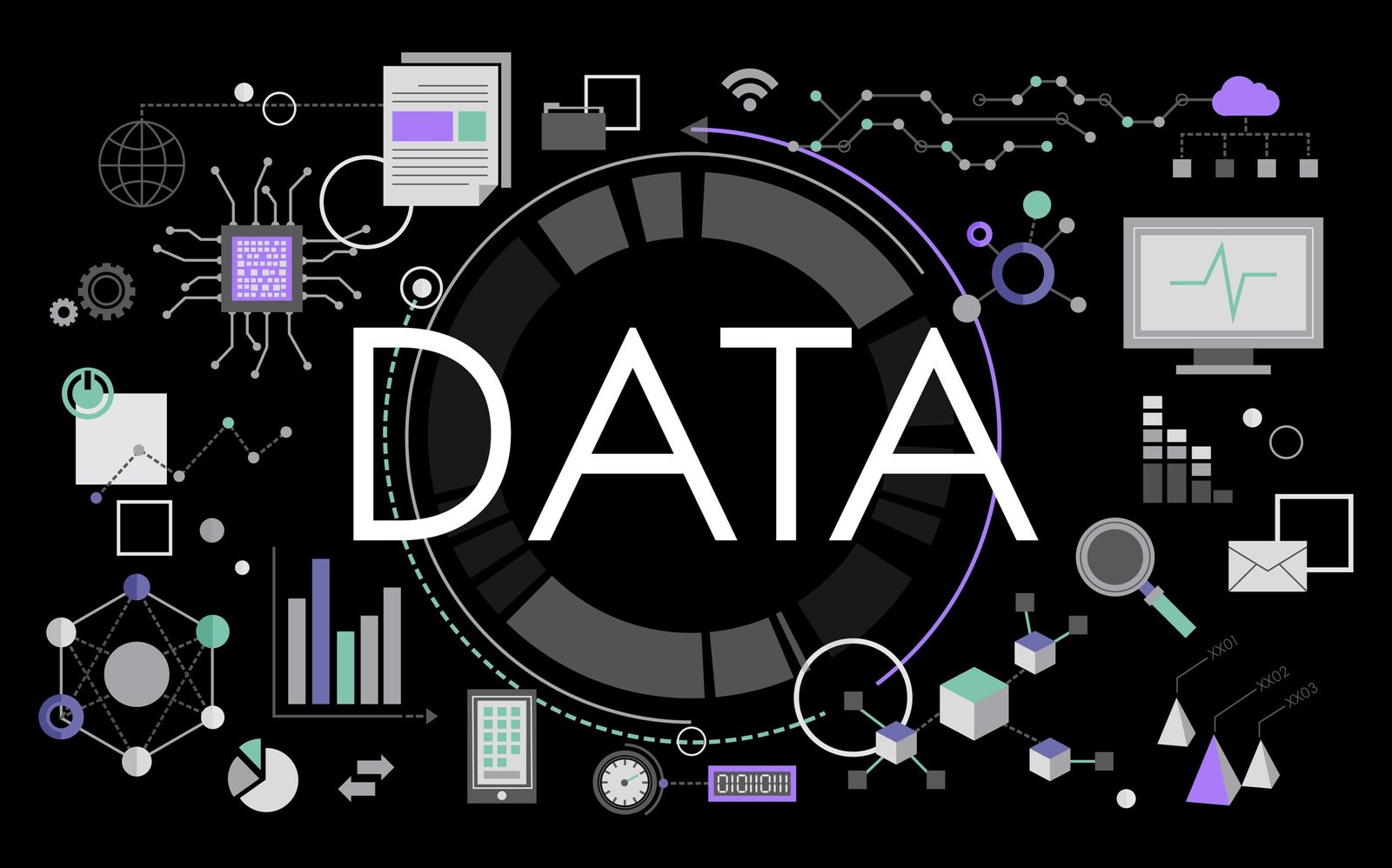 MSc A two-year, full-time postgraduate degree program in data science focuses on a specific subfield of computer science. Calculus, statistics, probability, and a programming language are all part of the interdisciplinary Data Science curriculum. Which aims to refine and utilize massive real-world data sets. Eligibility criteria for admission in MSc data science differ from college to college. The MSc which combines data science with computer science to introduce a new field is one of the high-value degree programs. So, One of the most popular graduate programs for students with bachelor's degrees in mathematics, computer science, economics, or statistics is the MSc Data Science. However, Students who complete this degree program have access to a variety of job opportunities, including those as data analysts, data engineers, and more.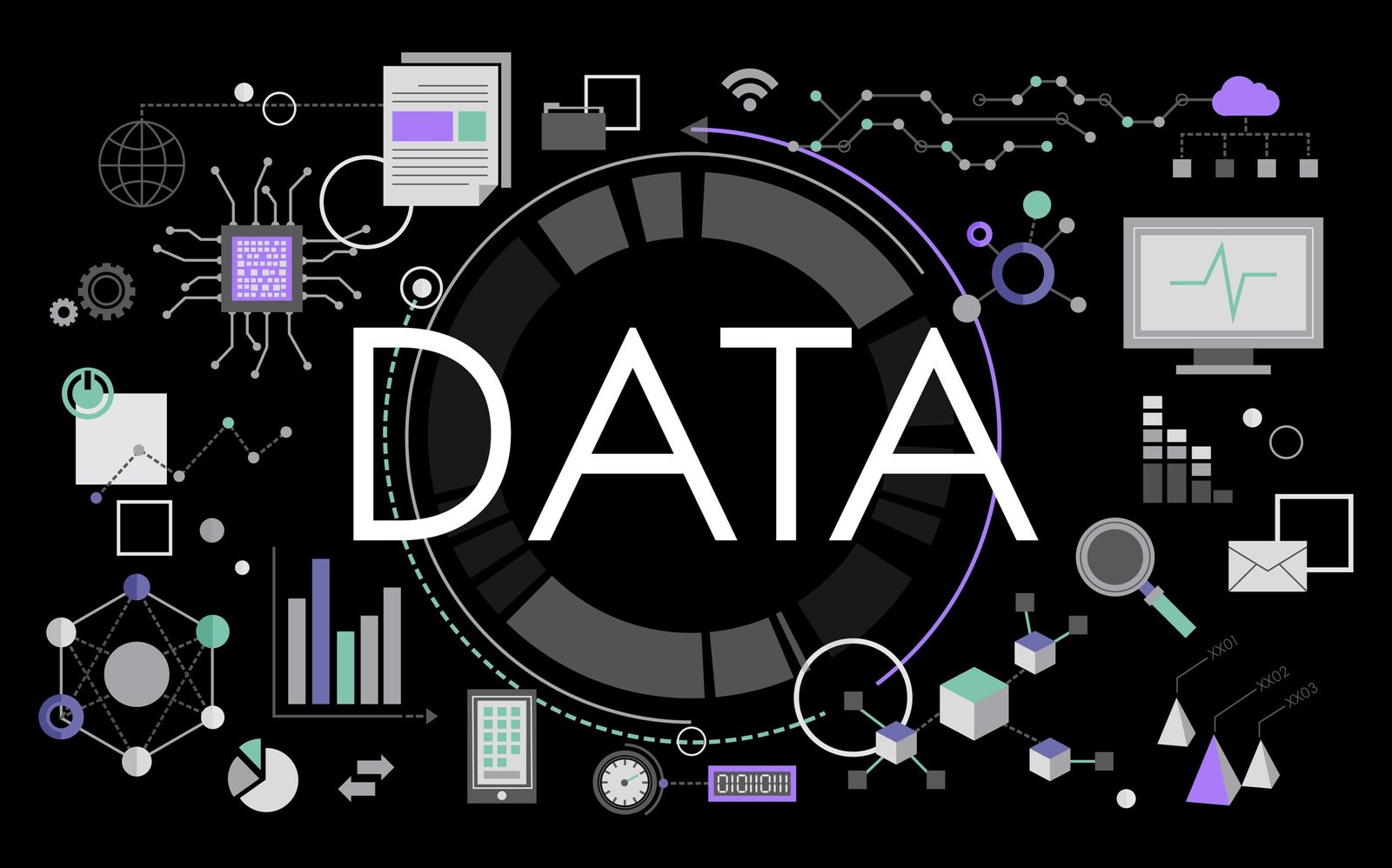 MSc Data Science Eligibility Criteria
Top MSc Data Science Entrance Examinations in India
MSc Data Science Eligibility Criteria
The MSc data eligibility criteria are straightforward and comparable across universities. Before applying to any university for an MSc data science course, candidates should verify their eligibility. Admission is given to those candidates who successfully fulfill all eligibility requirements. So, The following are a few of the most significant aspects that are taken into account when developing eligibility criteria:
A bachelor's degree in a field related to data science, such as computer science, engineering, mathematics, statistics, or another related field, is required for prospective M.Sc. data science students.

B.Tech. in computer science, B.A. in accounting, B.Sc. in mathematics, B.S. in statistics, B.A. in economics, and other bachelor's degrees are among the most popular options.

Students should have 50% marks in their Bachelor's degree.
Admission Process
The MSc data science admissions process is manual and based on merit. Candidates must make a list of the top MSc data science colleges in India that they would like to apply. Candidates are required to complete the following steps following the completion of the shortlisting:
In the beginning, candidates are required to verify that they meet all specifications and eligibility criteria.

The application form, which is typically accessible both online and offline, must then be completed by eligible candidates.

A merit list is on the basis of the student's profile, bachelor's score, class 12 scores, and work experience.

By paying the fee deposit or the first fee installment, merit list candidates must secure their seats.
Top MSc Data Science Entrance Examinations in India
The student's bachelor's degree program determines their merit for admission to the M.Sc. Data Science program. For admission to MSc data science degree programs, there are no state or national entrance exams. However, there are a few universities that may administer an entrance exam to evaluate applicants against a set of criteria. However, Apart from that, India does not offer top M.Sc. data science entrance exams.
MSc Data Science Cutoff
The M.Sc. data science cutoff is the minimum bachelor's degree score that students need to get into the best M.S. data science colleges in India. The MSc data science cutoff is on the basis of several factors, including the number of available seats and the number of prospective students. The university's cutoff is not public because there are no entrance exams. Candidates, on the other hand, can get in touch with the admissions office of the university they want to attend if they want to learn the minimum bachelor's score.
Conclusion
In conclusion, pursuing an MSc Data Science can be a rewarding path for individuals interested in the intersection of technology and data. Eligibility requirements for such programs may vary. But typically include a relevant bachelor's degree and a certain level of proficiency in programming languages. So, Students who meet the eligibility requirements and complete an MSc in Data Science can expect to gain valuable skills and knowledge that are highly important in today's job market. With the continued growth of the field and demand for data-driven insights. So, Pursuing an MSc in Data Science can offer a promising career path