B-Schools in India
August 8, 2022 | by laceyfreeh1080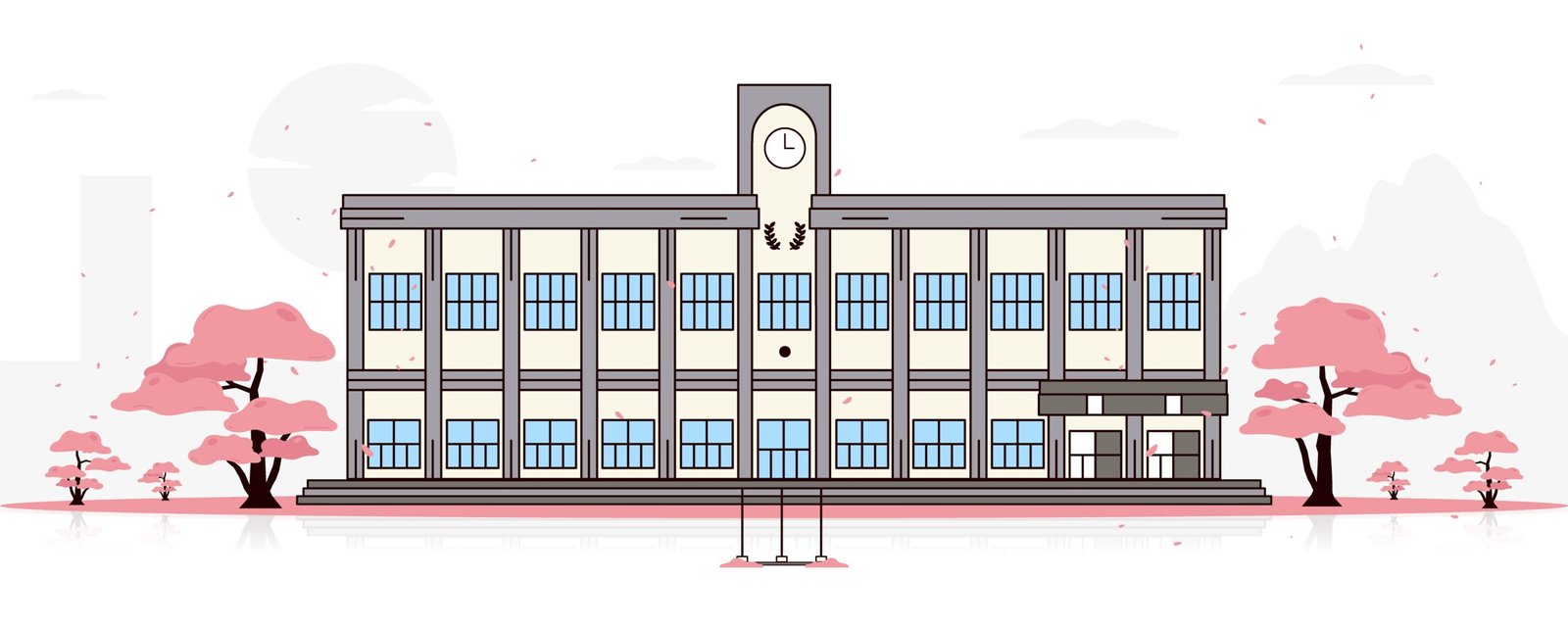 Selecting the right B-school for your career – a crucial decision
In India, now there are thousands of business schools, and choosing the right one can be confusing. This decision can make or break your future career! Choosing the right business school can go a long way in launching a successful career and creating responsible business leaders. It is important to choose a business school wisely, as not all b-schools in India are created equal, and choosing wisely can go a long way toward starting a successful career and developing desirable business leaders.
Business education growth in India is directly related to the prospect of economic growth in India. Despite, the Covid-19 pandemic moving the goalpost a little bit farther, it has also highlighted the importance of a competent management team in terms of mitigating disruptions to the industry.
B-school education in India can equip graduates with in-depth knowledge of business and practical knowledge of its dynamics, as well as useful managerial skillsets. Despite the proliferation of management institutes over the last few years, it has been difficult for aspirants to choose the one which will provide the best nurturing for their long-term professional development.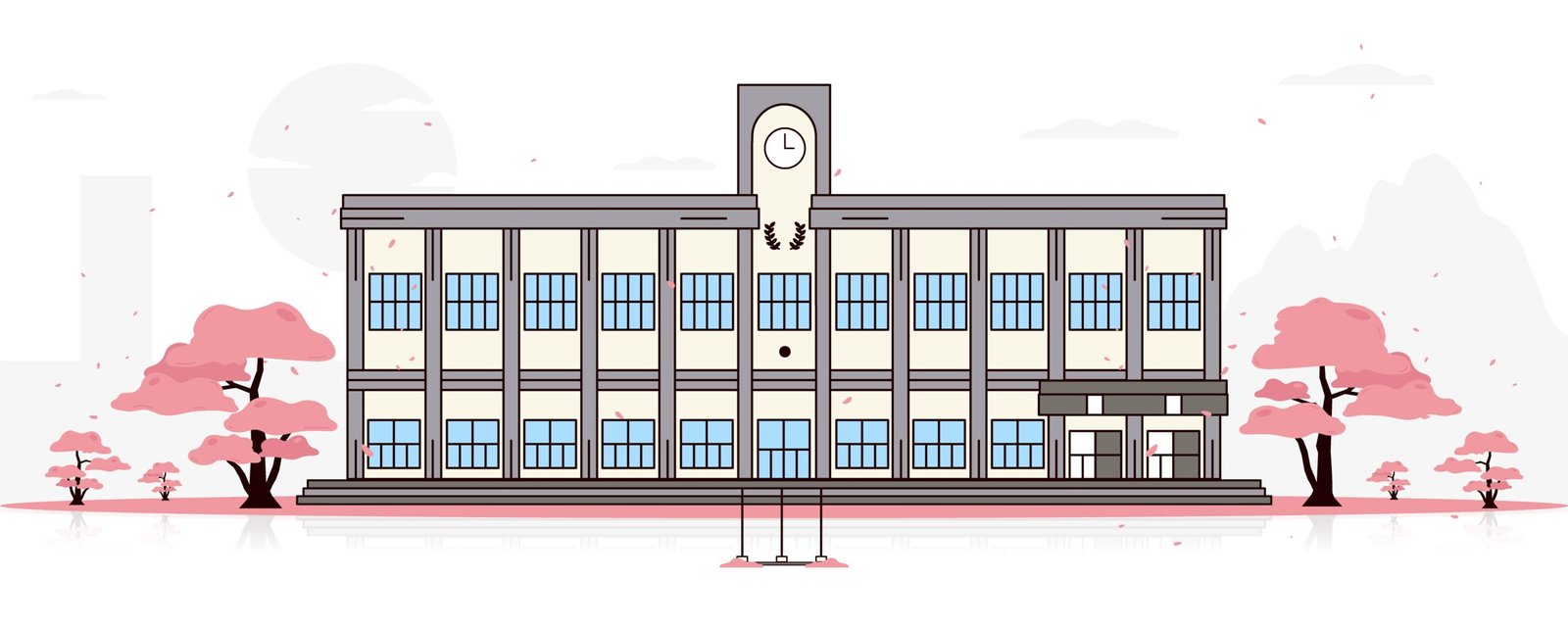 Factors you need to check
To choose the right business school for you, you need to check the following:
Curriculum and quality of courses:
The best curriculums always strike a balance between knowledge and skill. Offering a variety of courses that reflect the fast-changing realities of the business world, it provides an ample choice of educational programs to suit individual learning needs.
Especially at good business schools, the emphasis is on combining theory and practice with projects that help students to build their skills and competencies through problem-solving, case studies, simulation, and exposure to the industry. Among the skills that should be part of the curriculum are design thinking, spreadsheet modeling, advanced Excel, internships, and so forth.
Integrating Industries:
A student who gets exposure to the corporate realities is better suited to fulfilling the requirements of their jobs. Business schools that have a strong industry integration will provide students with a competitive advantage because they will be very corporate-ready. Industry leaders share their expertise, experience, and real-life stories. These happen during industry orientation programs, seminars, webinars, and conferences by sharing their expertise, experience, and real-life stories with students. Additionally, b-schools organize regular industrial visits and offer internship programs to get students hands-on experience.
Legacy of the business school:
Credibility and experience are two benefits of a B-School in India with a long history in education. With a vision and mission shaped by years of experience, it has a vision and mission that are backed up by expertise. Business schools with a rich legacy will provide students with this experience.
Certifications with added value:
Besides providing students with quality programs, a good B-school in India will also offer a broad selection of value-added certifications to enhance their employability. As a result of this type of certification, students typically acquire specialized knowledge and skills that complement their education in business.
Supporting career development:
There should be a well-structured career development support component at a good business school. An excellent school will be able to demonstrate that through its placement record and in the number of companies it launches. Choosing a business school involves analyzing how much placement support it offers. This includes the number of recruiters that the school manages to bring on campus for the placement season. Furthermore, their brand position, CTC provided, and job profiles are included. As a final point, students should also assess whether they have access to the facilities and support necessary for developing their entrepreneurial ideas into successful businesses.
Global perspective:
It is impossible to work in isolation in any industry. Increasingly, localized boundaries are giving way to a world in which corporations are connected globally. Students who are striving to become true business leaders in the 21st century must possess this global perspective. A good B-school will offer students international immersion programs, international tours, and collaboration with foreign universities to give them this international perspective.
What's ahead?
Towards the end of the decade, India's government plans to transform it into a $5 trillion economy. Despite pandemic shocks, this will make India the world's third-largest economy in a decade. Particularly based on the current economic situation in India, this is an aspiring goal. The Government of India has the power and responsibility to make this dream a reality, and we strongly hope and expect that will be the case. We anticipate that India's economy will go through some very exciting times in the coming years, thanks to the Union Finance Minister's steps to make this a reality.
The economy would, by extension, be experiencing prosperous times if the demand for talent were to rise dramatically (which would mean more jobs). In a flourishing economy, demand for business professionals will be high. We are most concerned about the demand for PGDMs and MBAs. That means now would be a good time to become an MBA student. When the economy stages a strong recovery after the Corona pandemic shocks in a couple of years, it will be good to be 'industry-ready' when massive recruitment waves ride.
In India, over 6,000 business schools are offering PGDM and MBA courses. Several of these Business Schools claim their management education and placements to be of exceptional quality.
Nonetheless, some excellent business schools provide an ideal platform for success in the corporate world. In any case, a good business school is not just about having good infrastructure; it also depends on the quality of academics, research, pedagogy, alumni engagement, and industry-specific specializations such as Business Analytics.
Conclusion
To choose the right business school, students must understand the key parameters. Typically, these parameters include location, fees, placement, industry interaction, quality of faculty, and pedagogy. Using these parameters, they should evaluate the performance of B-schools and make a list of suitable ones. There is a lot of data and analysis to be made about Business Schools during this lengthy and multifaceted procedure.
Also, Read
ICSE is Not Difficult, You Just need a great teacher!