It's Better to do LLM from India or Abroad?
June 12, 2022 | by www.sbrbnkl7.blogspot.com - 62594 RUB TINKOF INVEST mjg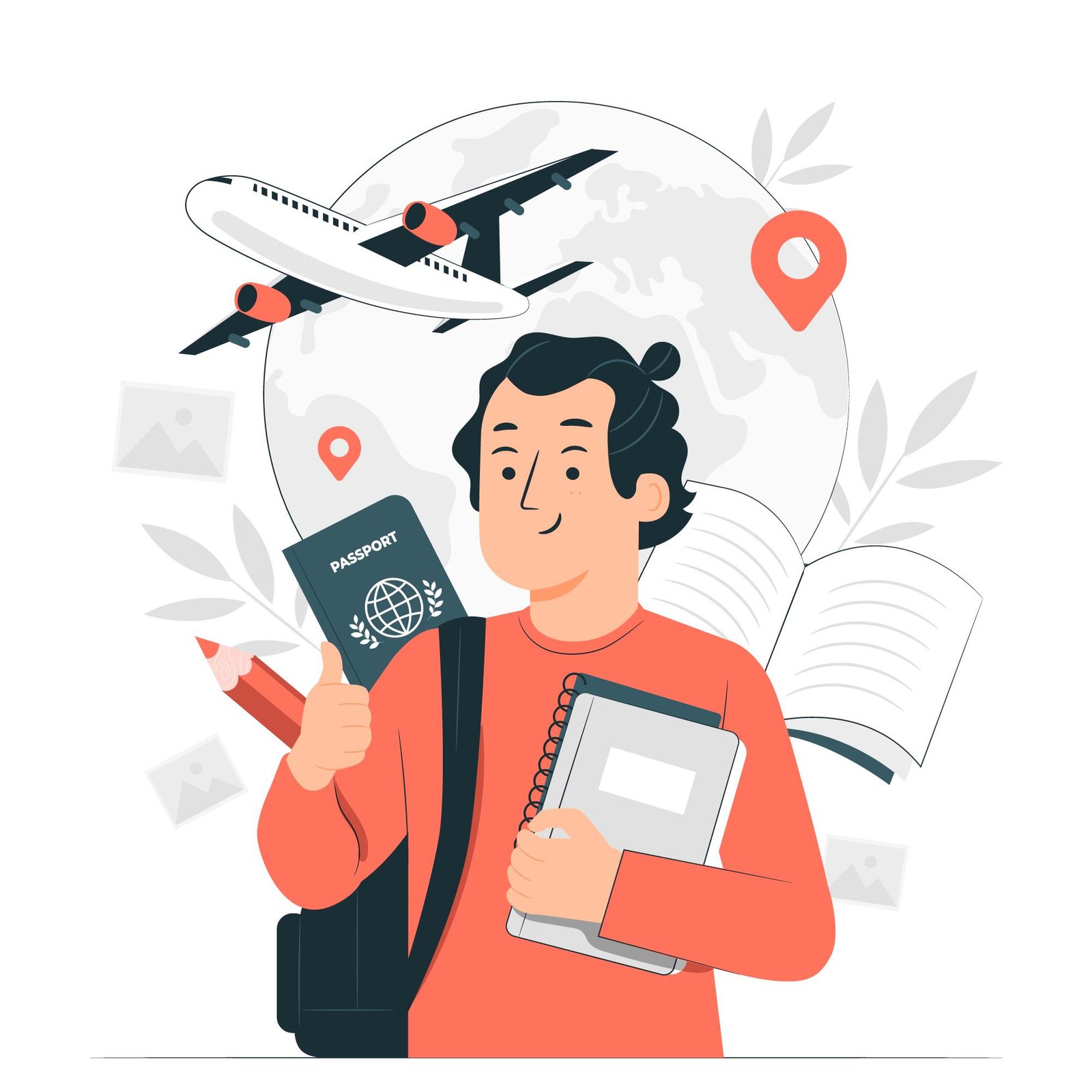 Introduction:
Law is a system that constructs rules and regulations for a country by taking into consideration the behavior acceptable by a country's government. There are two studies to complete a Law degree, LLB and LLM. By referring to written regulations, the law punishes individuals or societies who avoid fulfilling their obligations in accordance with their laws. The law allows appeals for almost anything.
The course and study of law require constant practice and dedication which can be achieved in 3-5 years. In India, there is a 3-year LLB and a 5-Year LLB. It's on students to decide what degree to choose. Understanding and carrying out law-related activities requires a program structure that outlines laws and regulations as well as where and what laws can be imposed.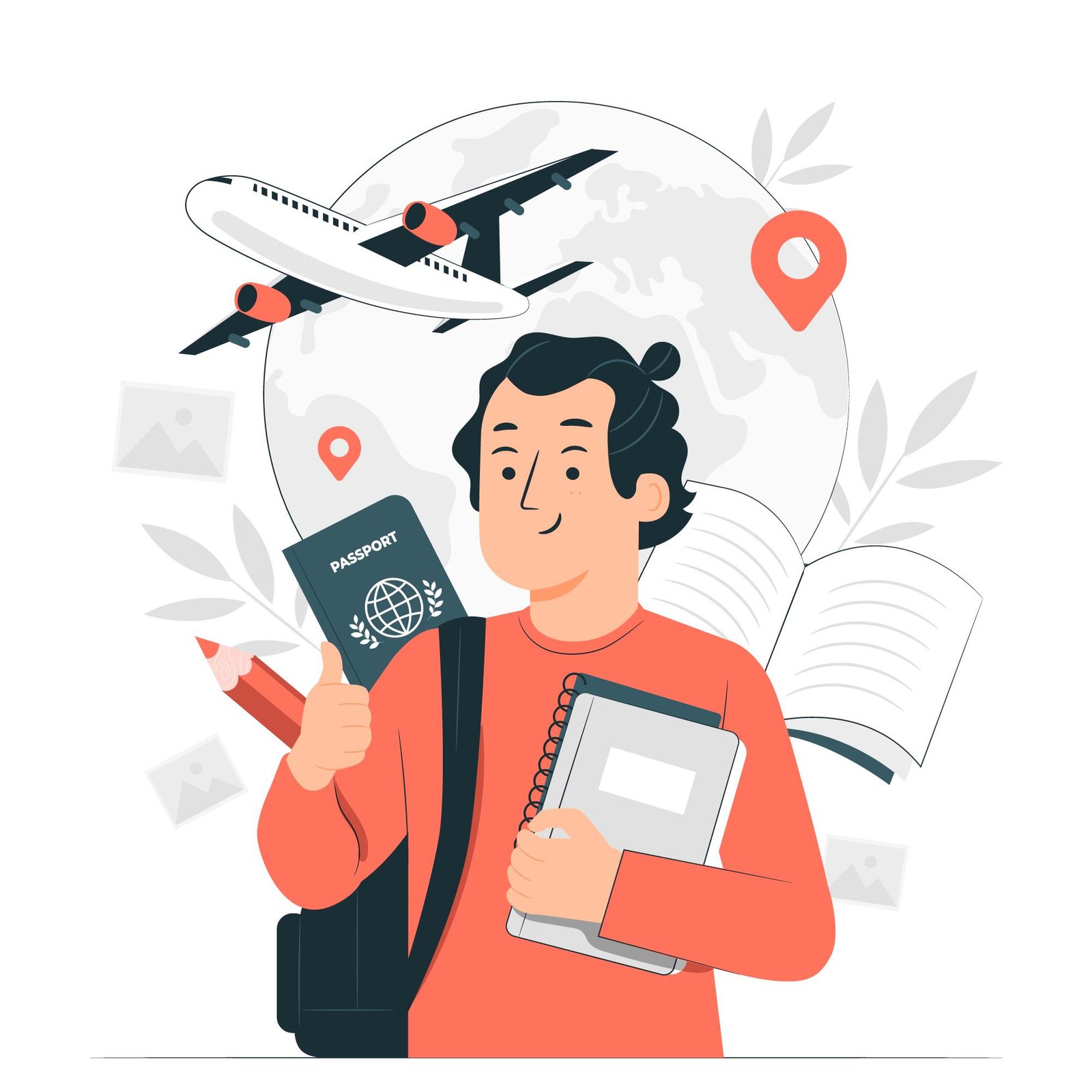 Usually, after studying LLB for three years, students reach the conclusion of their specific field of interest for further study of LLM. LLM students who are interested in studying abroad must have a clear understanding of the specialized degree they wish to earn from the country they will be studying in. Various LLM specialized programs have different course structures. For example, Criminal law has a different structure than Corporate law.
LLM from India or Abroad?
Studying LLM abroad provides many benefits, including learning about international legal proceedings and understanding the ethics and practice of law abroad. By studying international law, students can gain experience in legal proceedings in countries with very different legal systems from our own. Knowing and understanding the various law systems in the world is essential since each country has its own rules and regulations based on sections of law.
As we are aware of the fact that law is a professional degree and as much knowledge you gain in this field is not enough. So, at some point, it is necessary to broaden and increase the horizon of learning. Why does this course attract so many law students? This can be explained in three ways. Unlike any other professional degree, in legal education, there are physical boundaries of the state in which it is taken.
Benefits of studying LLM Abroad
An LLM from abroad, therefore, can open up various perspectives and broaden the scope of legal education. It also offers specialization opportunities. An LLM program provides a chance to read, study, examine, and practice law in a specialized field of law. Last but not least, it provides an international platform to advance one's career.
It's not like an LLM degree from India is a waste, it does have value and reputation but learning laws and perspective of the outside world is also good. Before choosing to study abroad, a few things one should consider, wherein money can be the biggest factor. Doesn't matter how much deep pockets you have, studying LLM from abroad does cost much.
Even the Bar Council of India (BCI) provides a list of countries and colleges in which Indian law students can study because the laws of countries like Canada, Japan, U.K. are similar to Indian laws to some extent.
Also Read:
Top Universities to Study Abroad
Studying LLM is possible anywhere in the world. One should always keep in mind to choose countries from which Indian laws are similar like Canada, the UK, Japan, etc. Otherwise completing LLM in London can fetch you the highest paying jobs or internships at good law firms.
Or after doing LLB from India, some of the good universities provide student exchange programs. To give the opportunity to law students to study and learn outside their home country, because money can be a great hurdle if a student wants to study abroad. And studying abroad does cost a fortune.
Some of the best universities to study in the United Kingdom are:
University of Cambridge
University of Oxford
University of Edinburgh
University of Nottingham
Will I have difficulty studying an LLM in a different country?
As an international student studying your Master of Laws in another country may seem challenging at first. If you intend to study for your LLM in another country, your home country's legal system might be different – but in most cases, the skills and knowledge you have are transferrable.
Even if you don't intend to become a lawyer, you will find that your legal studies will give you a deeper understanding of your daily work.
What's it like to study Abroad?
An LLM allows you to take a grown-up gap year where you can travel to a foreign country, meet new people, and discover new tastes without just returning with a memory card full of souvenirs. In the end, you would have a tangible investment in your future: a Master of Laws.
The LLM provides you with a specialized qualification in a well-respected area of law, thus consolidating the career experience you may have gained in your country. A year of learning abroad also gives you a global perspective. Isn't that terrific?